Cognoscenti Cycles specialises exclusively in hand built wheels for the discerning cyclist. Each pair of wheels are unique. Throughout this website you will see no "Add to Cart" buttons, and for good reason. When you entrust me to build your wheels we are working together on a bespoke product that reflects your specific needs and budget, imbued with my many years of experience. After exploring your rim and hubs options we will design an ideal wheel set that answers your cycling needs. Cognoscenti Cycles has partnered with over 25 of the worlds best hub manufacturers and 17 excellent rim makers. Any of these carefully selected components can build up to superb wheel sets that stand the test of thousand's of worry free miles.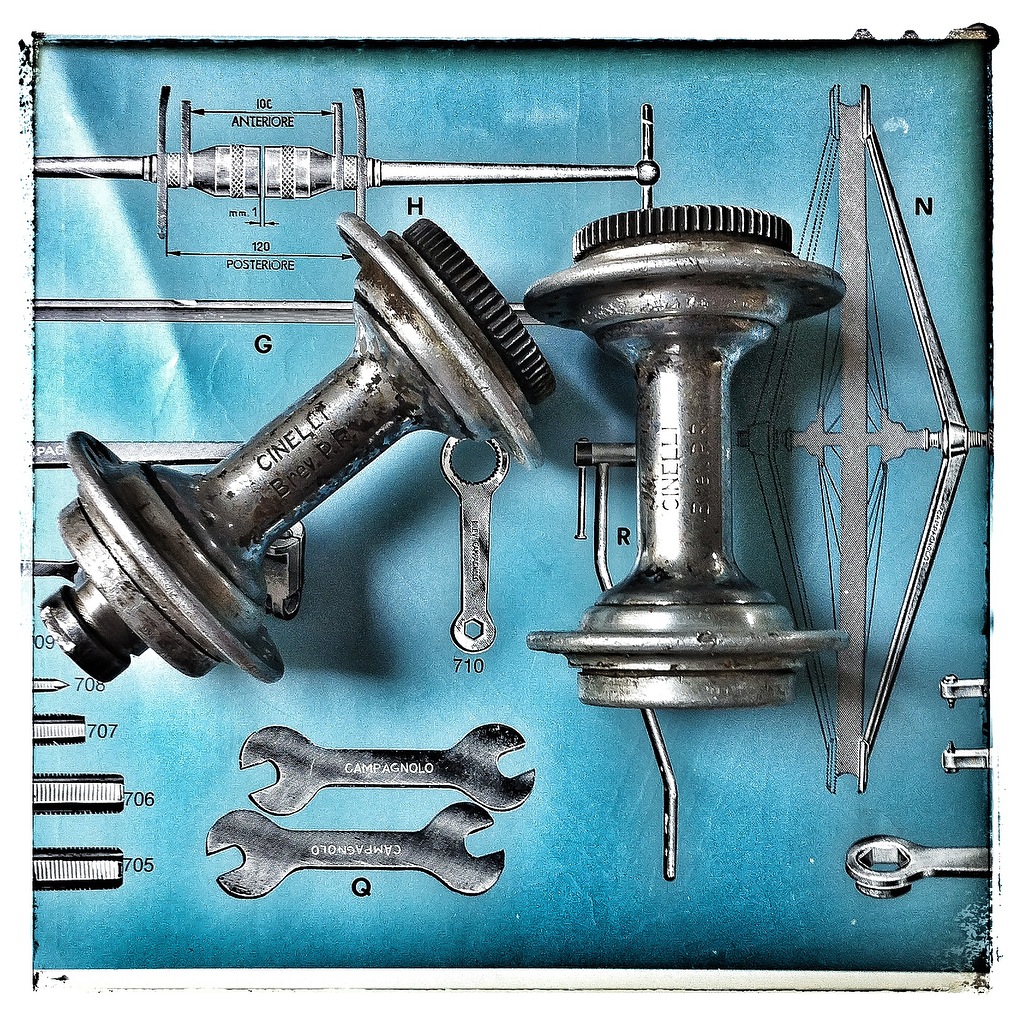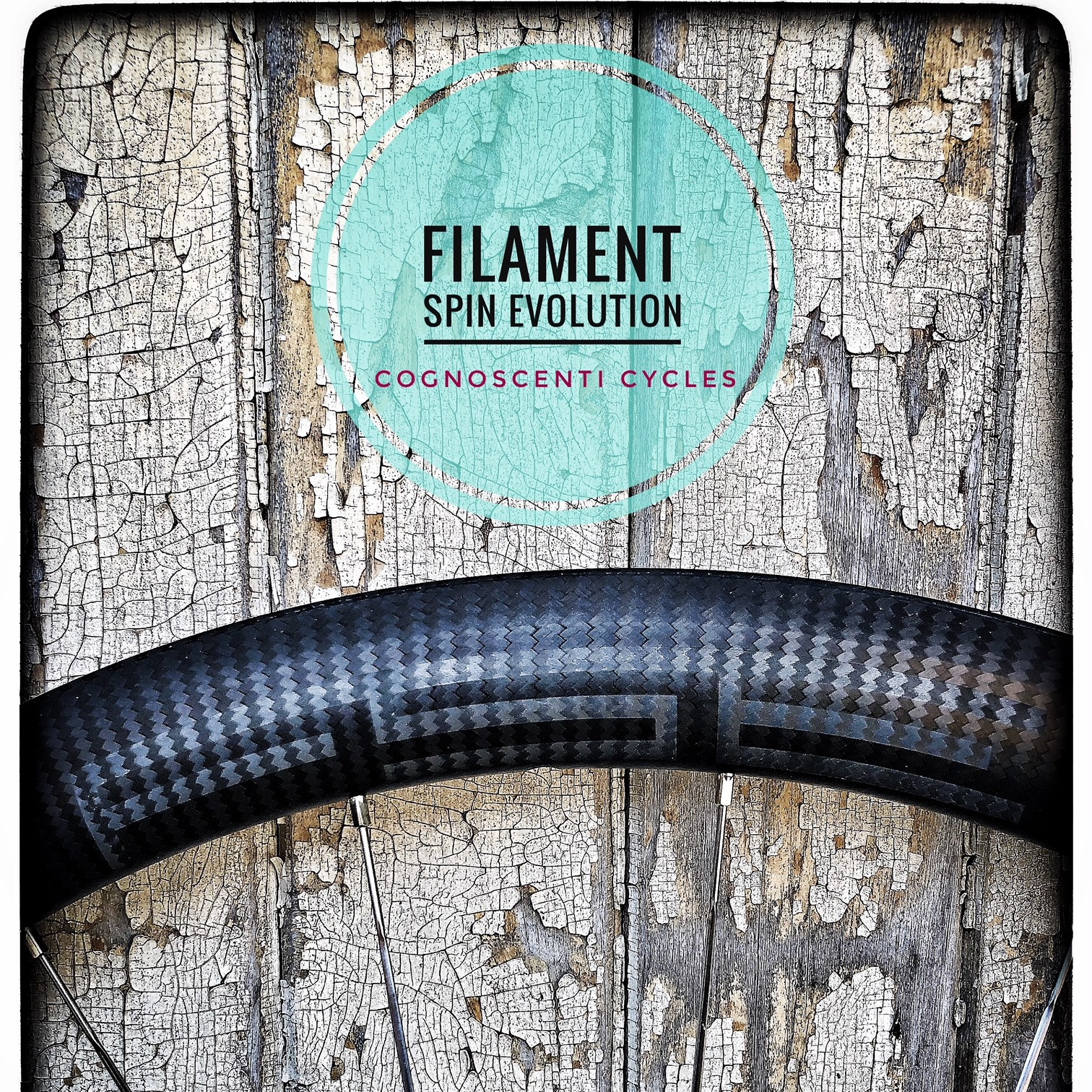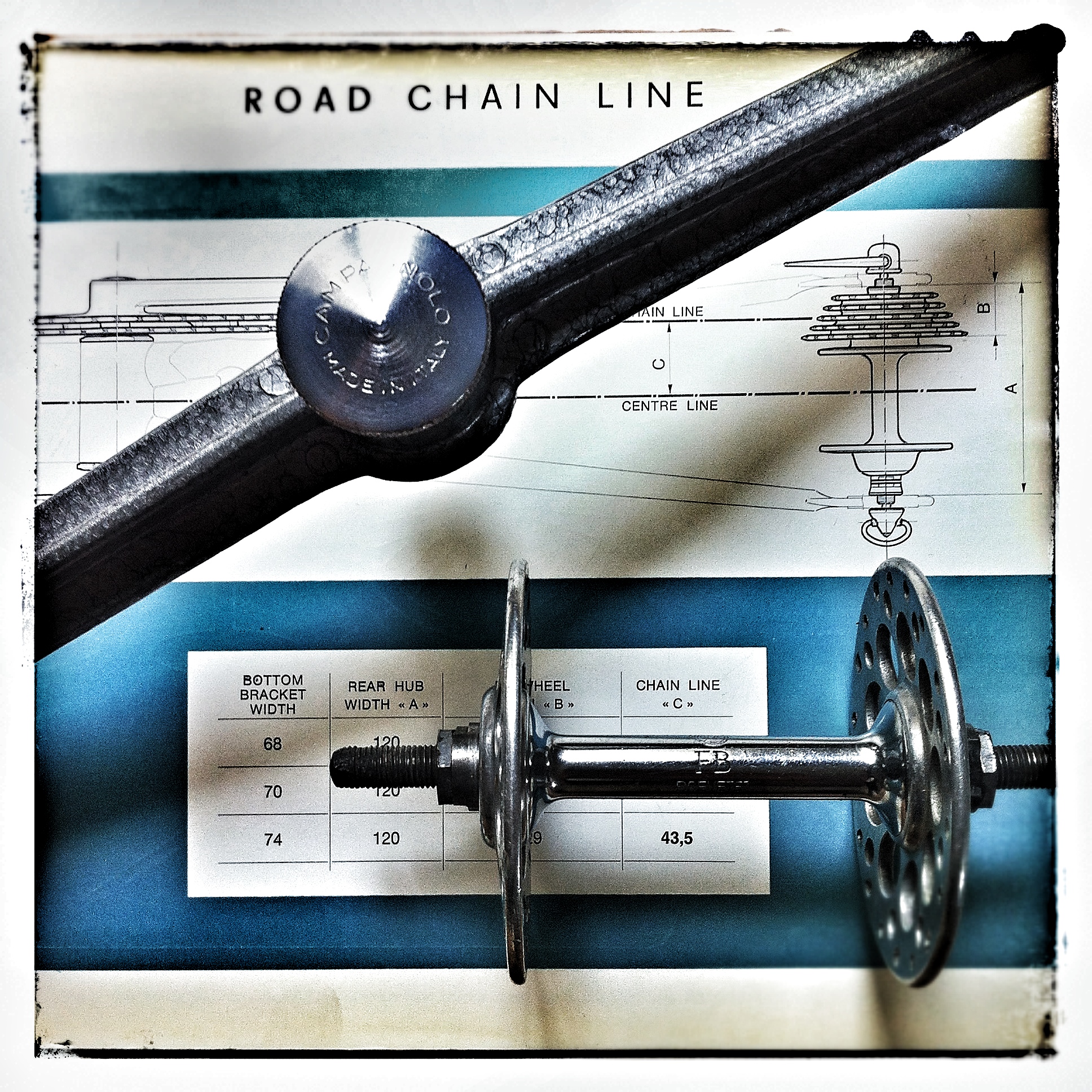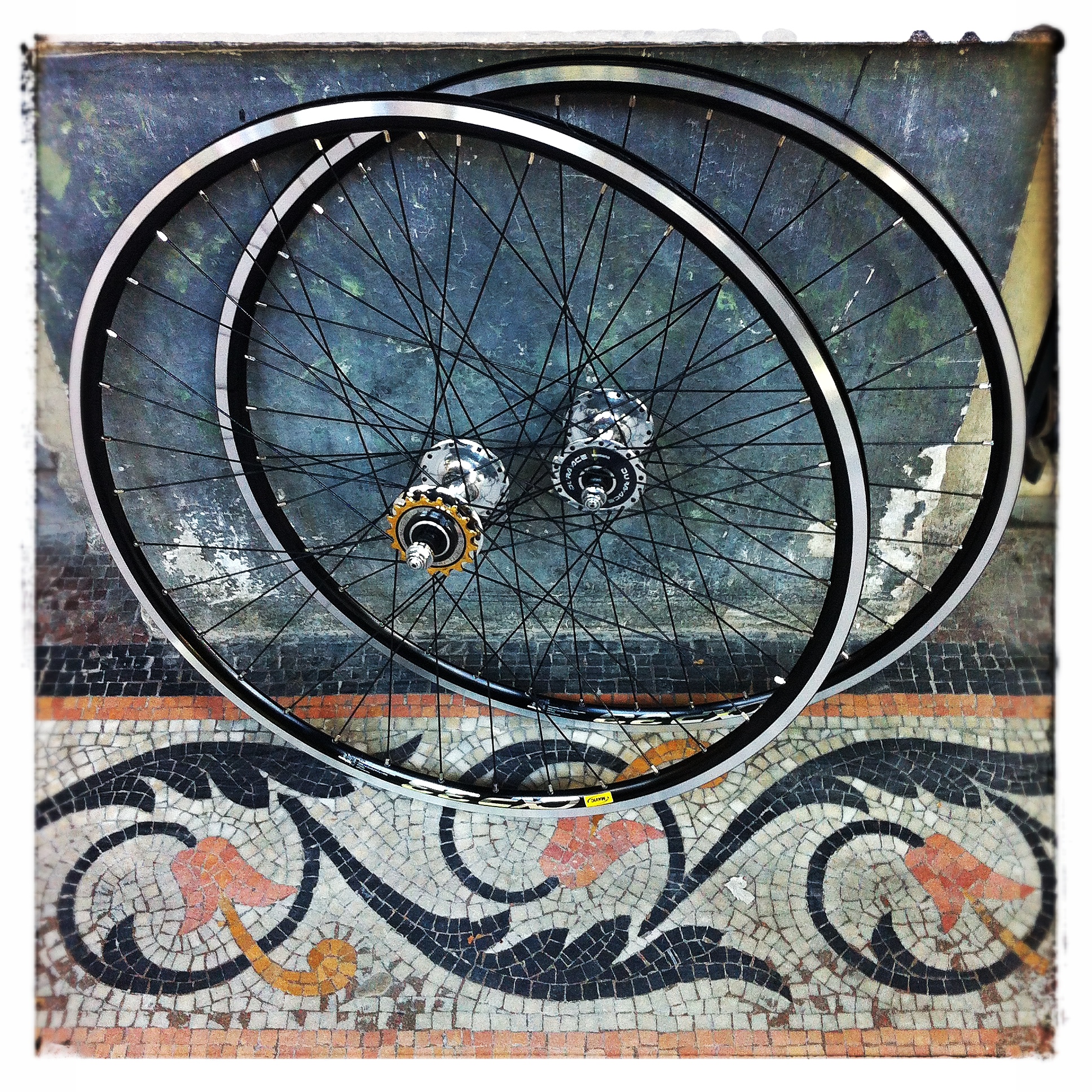 Hand built wheels vs factory built ones
Cognoscenti Cycles is the work of a single master wheel builder. For the past 5 years I was based in Paris France, and have recently relocated back to Toronto, Canada. My work has a completely artisanal approach and therefore is in stark contrast with how most factory wheels are now built. I'd like to point out why I feel there is a very strong case for choosing to have your wheels hand built by a professional.
These days a cyclist is faced with countless options for hubs, rims, spokes and tires. My job is to help guide you through the selection process. I've been building wheels for over 40 years now and this extensive experience will ensure that you end up with the perfect set of wheels suited to your needs and not someone else's. This level of personalised service is something the factories simply cannot offer.
You may ask what is the difference between what I produce and what you might expect from your average factory built wheel. Firstly, a factory built wheel is usually machine built with some degree of hand finishing. Where the problem lies is in the fact that the factory wheel is done at an incredible speed, often because of mandatory daily quotas and the concern for maximising profits to satisfy a companies fiscal ambitions. This corporate mentality often sacrifices excellence for profitability. On the other hand I think nothing of spending two hours or more on a wheel, compared to a tiny fraction of that time in a busy factory. You also might be curious to know just how much wheel building experience does that factory worker have, 6 months, a year, maybe less, how would you know? Also, factory built wheels often use proprietary components that can be difficult to source at a later date should you need a replacement spoke, or similar part for routine maintenance. All my wheels use readily available replacement spokes and other components to enable you to perform any type of future maintenance. Bear this in mind when considering online stores and their discount factory built wheels. A truly hand built wheel should bare the name of the actual person who did the work, and not the name of some large company that has hired him. That company with the anonymous wheel builder could cause you to unwittingly end up with wheels of dubious build quality that don't reflect your real world needs. I will make sure this does not happen, and that you will be happily riding away on some very special wheels.
Building a world class wheel...
Over the years, my overall approach to wheel building has gradually evolved through subtle but positive refinements. I am a perfectionist by nature and realised early on that the perfect wheel required many very specific steps, without any compromises. Part of the mastery of this discipline involves working patiently and carefully checking every last step. Good things take time. The perfect wheel begins with the ideal component selection for it's intended use. It's important to match up the right hubs with the right rims and the correct gauge and type of spokes to complete the build. I like to go over this with my customers in detail to make sure that these choices best suit their needs. The next step is to choose a lacing pattern for those wheels. I am more of a traditionalist in this area, and I like to use what I know will deliver a strong and reliable wheel with a great ride quality. After the lacing pattern has been decided upon I start with some calculations on the perfect spoke length and the type of spoke nipple required. The correct spoke length is critical and must be within a millimetre to satisfy me. After lacing the wheel with properly lubricated nipples, I start with a dead even working tension. This enables me to begin bringing the rim to near perfect roundness and lateral trueness, all happening at a lower overall tension. Very gradually I begin to increase overall spoke tension, in a very measured way so that I can assess how the rim is responding to each additional increase in tension. This is probably the most critical stage, and only years of experience will tell you when you've reached that sweet spot of ideal overall tension. Each and every rim on the market will respond differently according to their design, their weight, and the material that they are made of. This brings us to the last few critical steps: One must confirm that the rim is perfectly centred over the axel ends. This is done with a dishing tool. This procedure ensures that your frame and wheels will be in alignment and ride perfectly straight. The last step is a careful stress relieving of the wheel to simulate riding it. This helps in settling the spokes so that your wheel will remain true on the road. It will also confirm that your tension was even during the truing process. In a properly built wheel, stress relieving should not cause it to go dramatically out of true. At this stage of the build I will use my custom made Cognoscenti Cycles spoke tension meter to help analyze overall spoke tension.
This aids in comparing the individual spoke tensions to verify that they are within an acceptable tolerance. From there, one last final check to make sure the wheel is round, true, at an ideal finished tension, adequately stress relieved and perfectly dished. Lastly I treat it to a degreasing with some organic orange solution to make the wheel squeaky clean and free of any grease or oil that were used on the nipples. Its now ready for pick up / shipping!
Precision engineered wheels.
Cycling has been a life long passion, and this enthusiasm led me to my first job at a busy bike shop in the early 1970s. As a budding mechanic I was eager to learn every aspect of the bike, but what intrigued me most was the art of wheel building. I had started racing and wanted the lightest and fastest wheels I could get my hands on. In 1973 I began building lightweight racing wheels both for myself and the customers at the bike shop. For the most part, I was self taught, with the exception of a few pointers from another mechanic who had wrenched on the Tour of Britain. I closely monitored all my customer's wheels to see how they were standing up to the abuses of road racing, cyclocross, Audax, and long distance touring. Soon some of these riders were competing at the highest level in events in Europe and through out North America. Their feedback proved invaluable. Over the years I went on lengthy tours across Europe & the UK. I also logged thousands of training miles for road racing, cyclocross and time trial events. This was the crucible which forged all my methods. All this knowledge and experience lives in virtually every wheel that leaves my truing stand today.